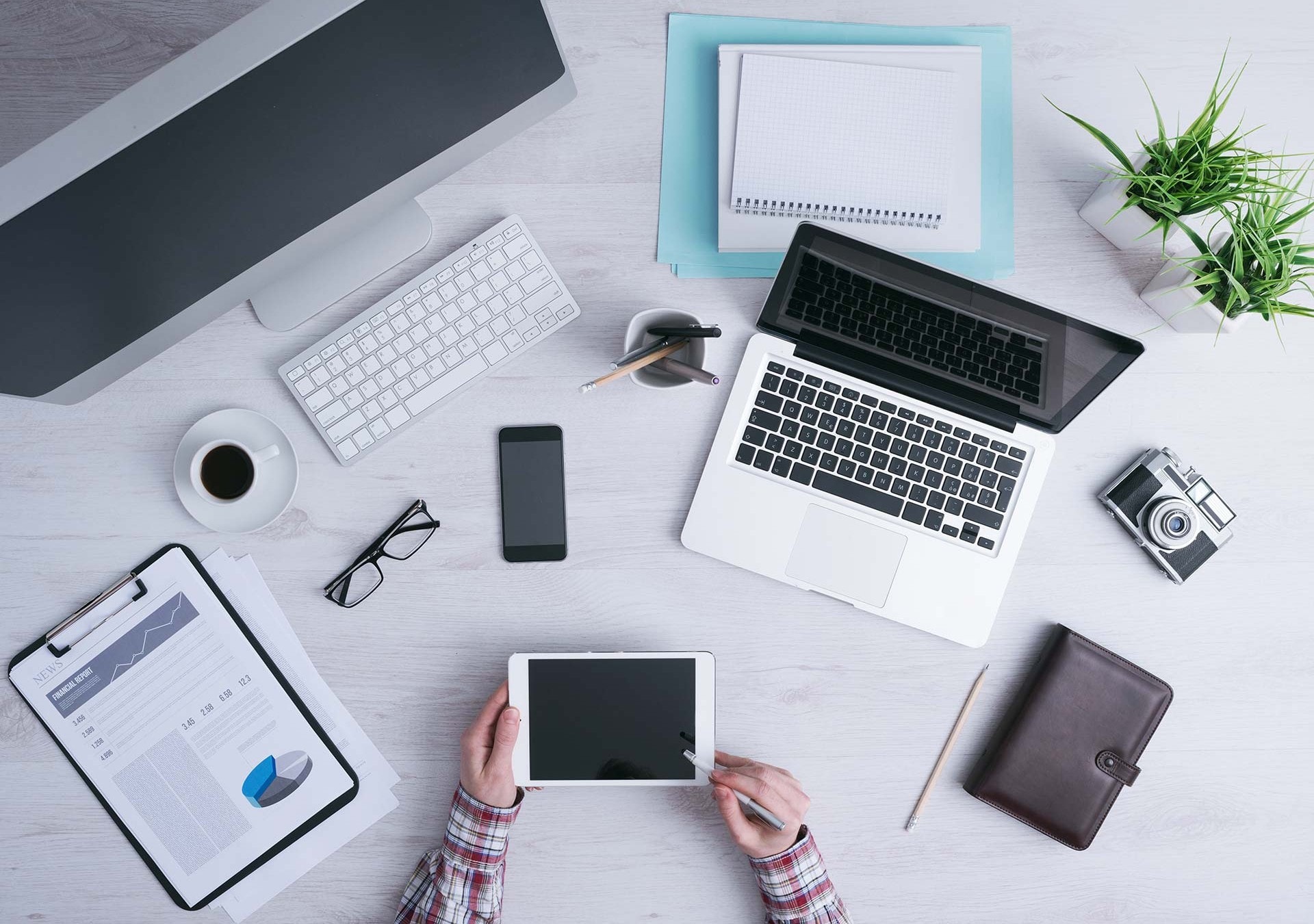 Professional Phone Repairs
Specialized in iPhone and iPad Repair, We working hard to build a reputation of customer satisfaction through technical excellence and friendly staff
Call Us Now
Our Service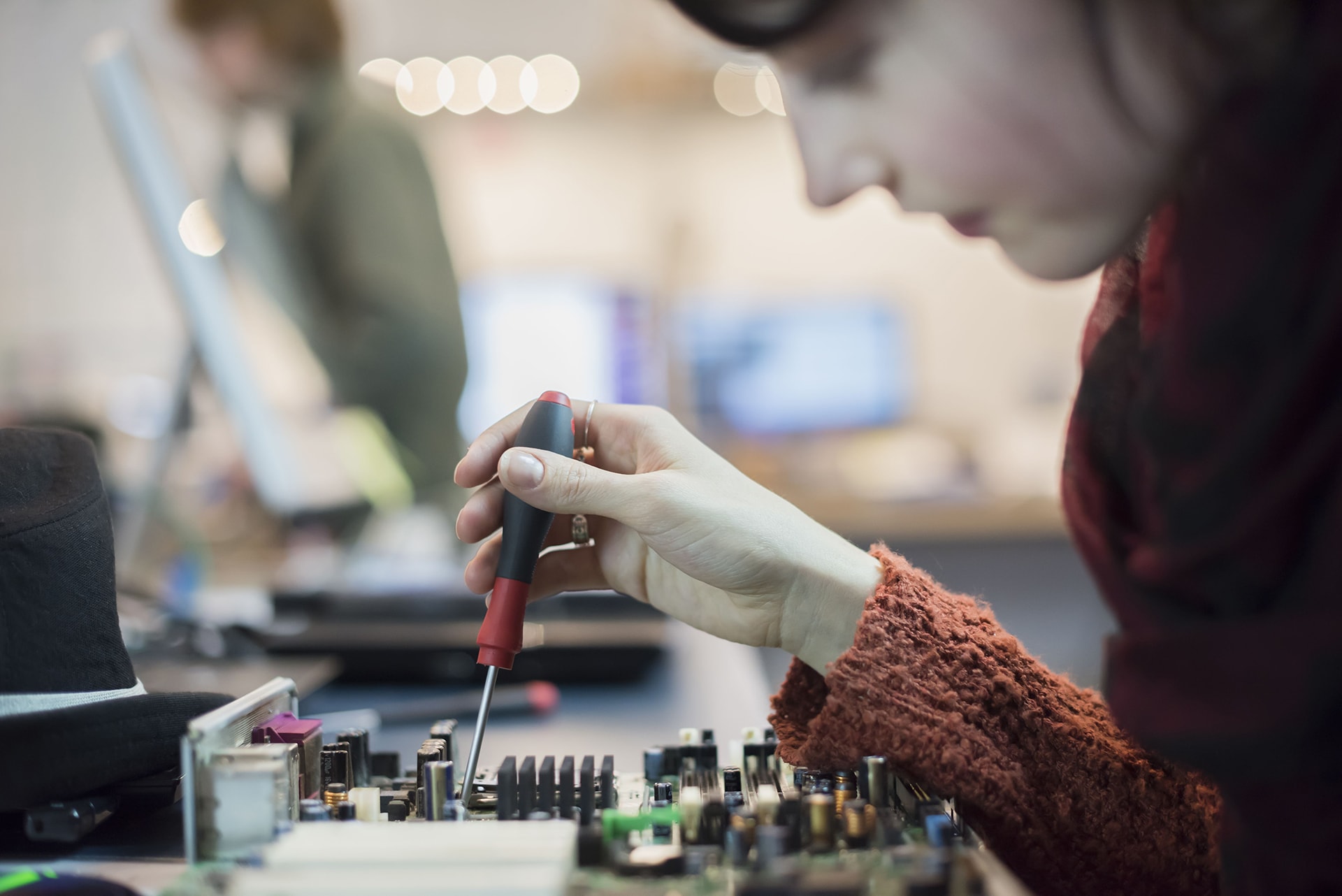 Experienced Technician
Our mobile phone, tablet, and laptop technician have more than 10 years experience. We know what to do. We will help you to fix and repair your devices! Call us Today!
Contact Us
Our Service
Welcome to Gemini Mobile
We work hard every day to bring you the industry's best-value in pricing, quality and repair services.
iPhone Repair
We know how to fix things right the first time. Often we repair what other companies brake. Make sure to get it done right!
Android Repair
Let our experienced techs repair your android device and get you back up and running in no time! Samsung, HTC, Sony, Motorola, LG, etc..
Tablet Repair
We have fixed thousands of tablets and iPads, know your device is in good hands when you bring it to us. We offer 30 days warranty on all our work.
Some of Our Repairs
Water damage, cracked screens and faulty buttons, we have seen it all. Here is a list of some of the more common repairs we see here at Gemini Mobile.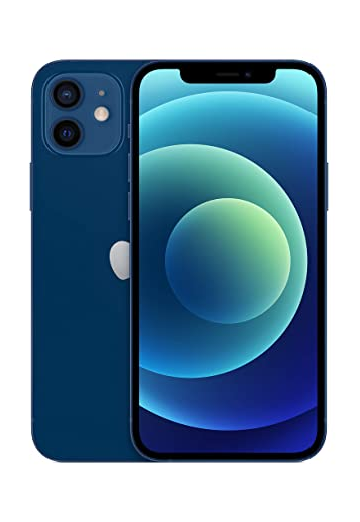 Who We Are
At Gemini Mobile, you are assured of a high quality repair of your mobile devices (phones and tablets) at very affordable prices. With over 12 years of technical experience in the industry, our knowledgeable technicians can quickly repair most damaged device. We thrive in delivering quality of service to all our customers.
Contact Us Now
Broken Glass / Screen Replacement
Gemini Mobile specializes in mobile phones screen repair. We replace cracked screens and broken glass promptly and at an affordable price. We replace mobile phones screens on a wide variety of mobile phone models, such as the popular iPhone 12 and Samsung Galaxy. We also replace cracked or broken screens on iPad and Tablets.
We have our physical shop where we offer services to the local community with joy. We also extend our services throughout the country through our reliable postal service. you can rely on us for all your mobile device repair needs irrespective of where you live.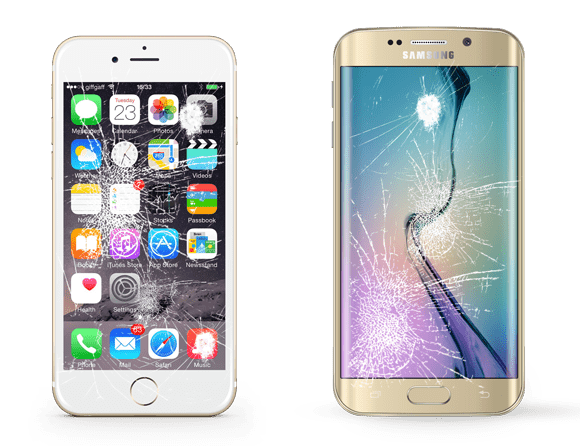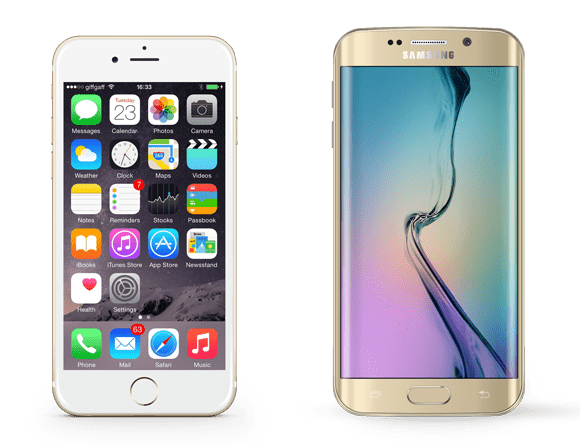 Looking for a fast and reliable repair service?
12 Years of experience in Smartphones & Tablet Repairs