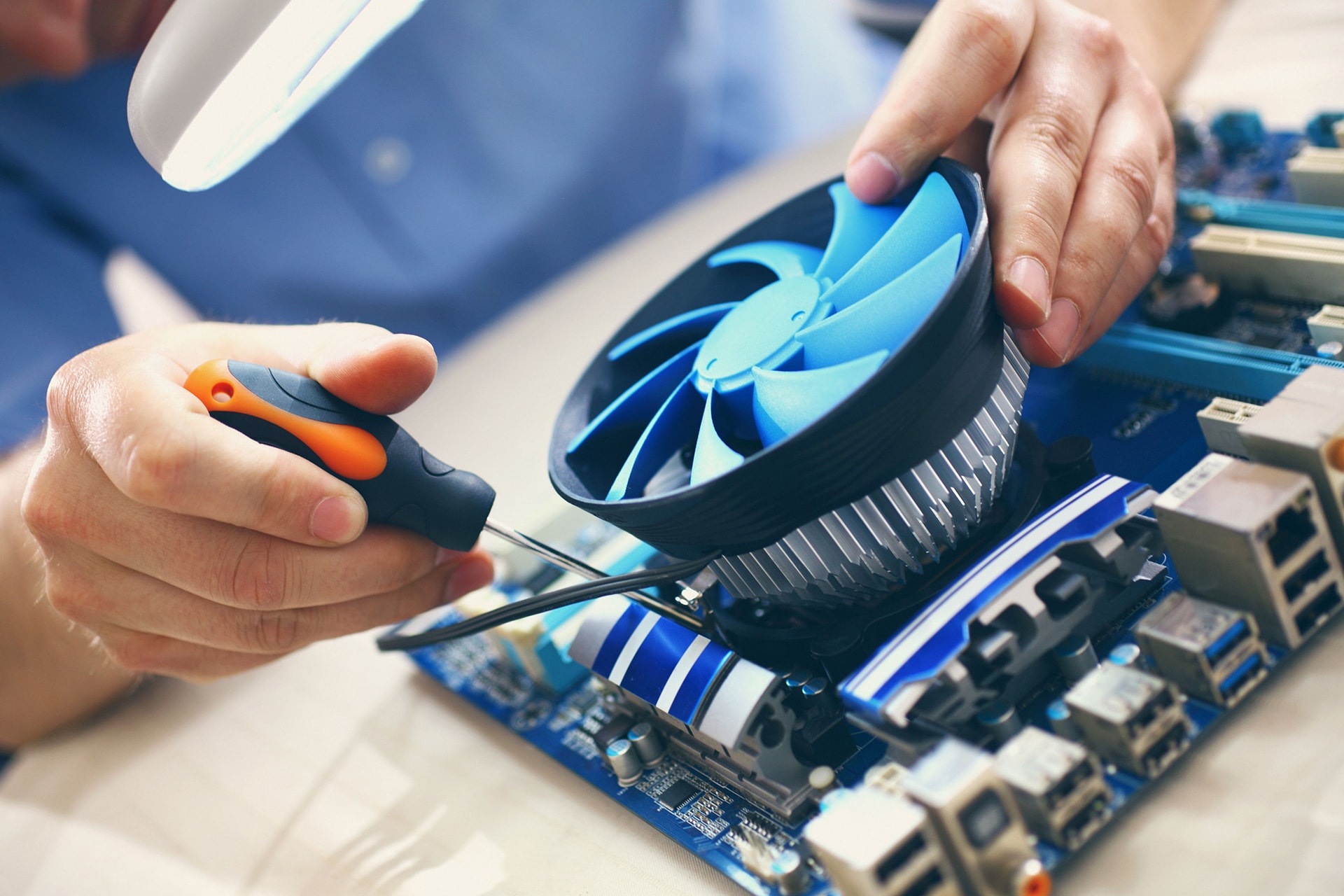 Welcome to Ostrya Service & Repair
Specialized in all brand Laptop Service
Our Services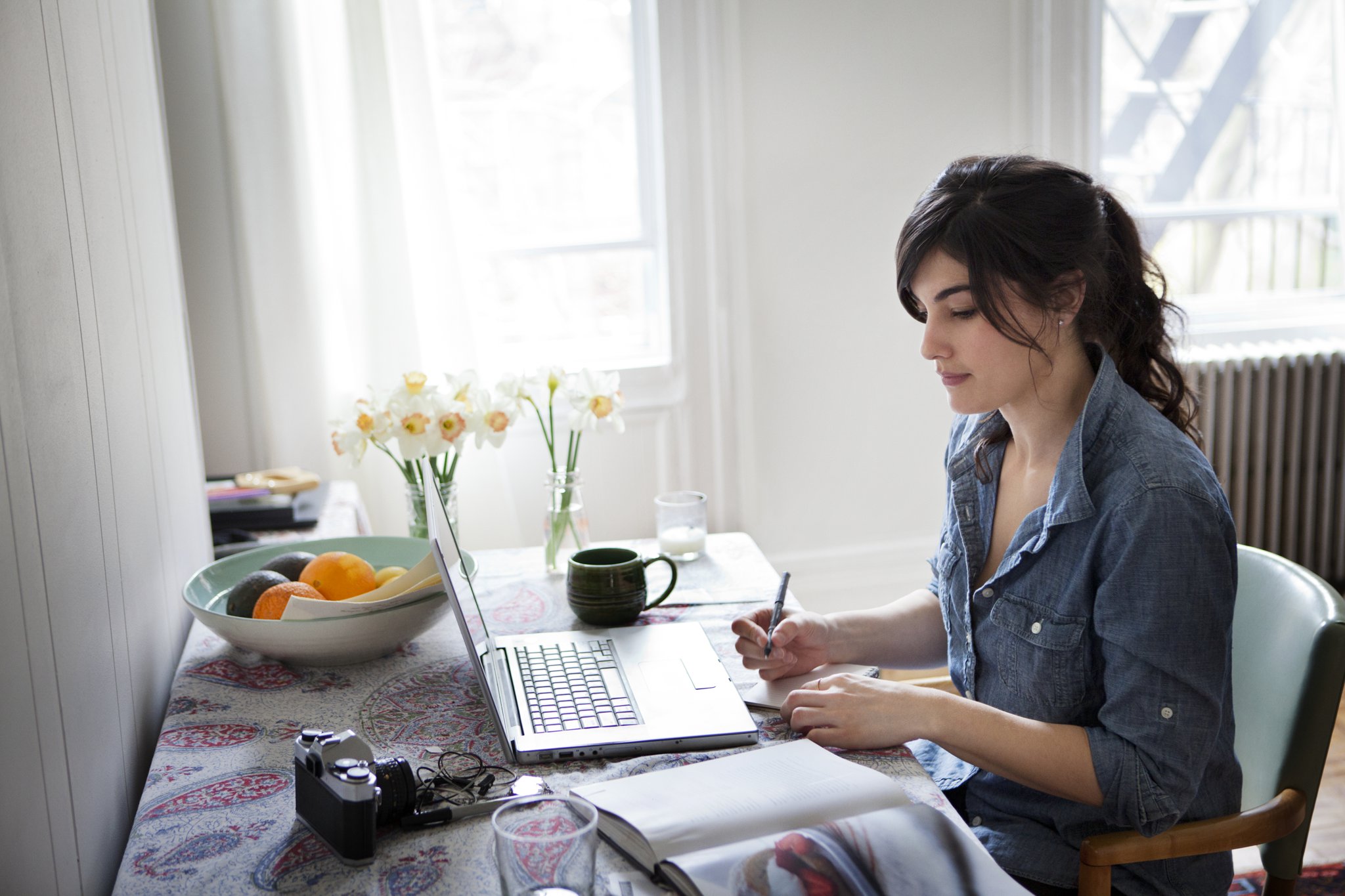 Fast and Reliable Service
10 Years of experience in Laptop and Computer Repair.
Our Services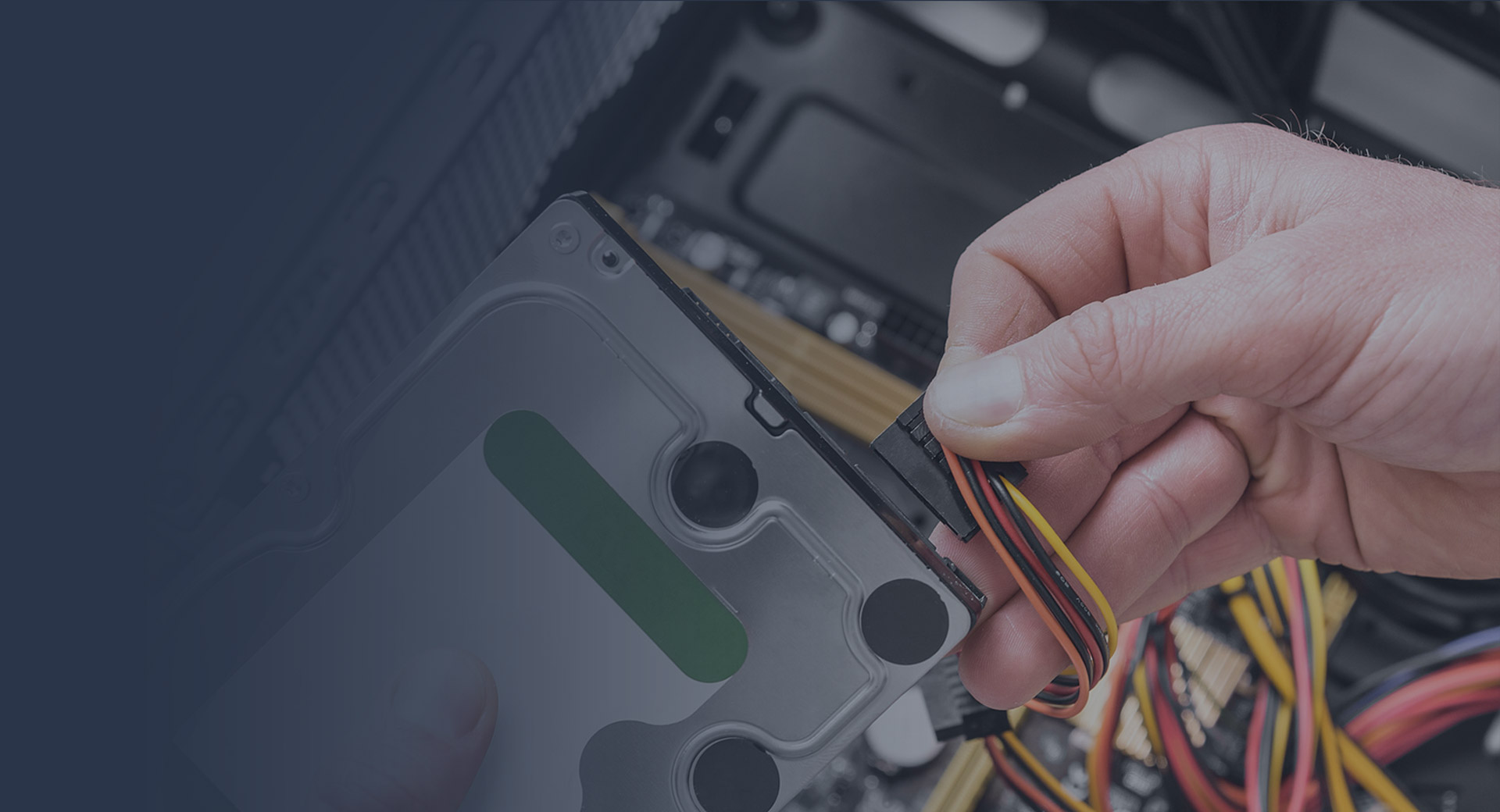 Fast & Friendly Service
We offer the best repair service for all kinds of computer and laptops.
Contact Us
Why Choose Us
fastest repair service with best price!
Who We Are
At MobiCare, you are assured of a high quality repair of your mobile devices (phones and tablets) at very affordable prices. With over 12 years of technical experience in the industry, our knowledgeable technicians can quickly repair most damaged device. We thrive in delivering quality of service to all our customers.
View Services
Our Services
We are one of the best mobile phones and tablets repairing service company in New York and We offer a wide range of repairs at very cheapest price. Here are the most common repairs.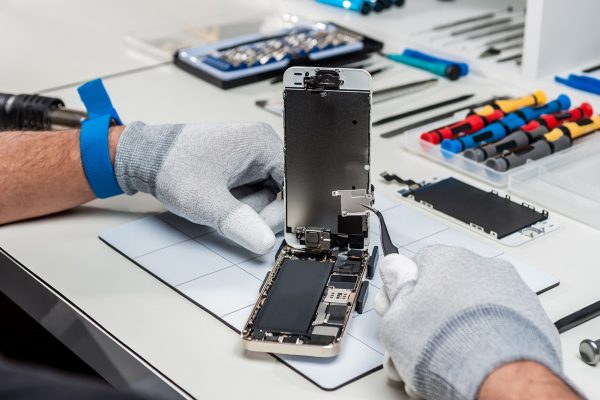 We can repair your apple iPhone, smartphone, and iPad. Low price and fast repair. Most problems can be fixed in 30 minutes
Broken Glass / Screen Replacement
MobiCare specializes in mobile phones screen repair. We replace cracked screens and broken glass promptly and at an affordable price. We replace mobile phones screens on a wide variety of mobile phone models, such as the popular iPhone 7 and Samsung Galaxy. We also replace cracked or broken screens on iPad and Tablets.
We have our physical shop where we offer services to the local community with joy. We also extend our services throughout the country through our reliable postal service. you can rely on us for all your mobile device repair needs irrespective of where you live.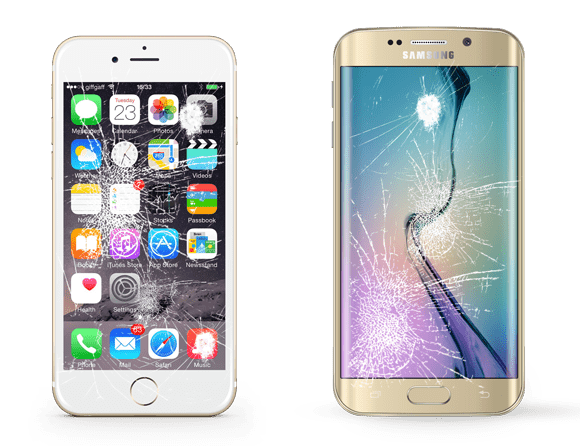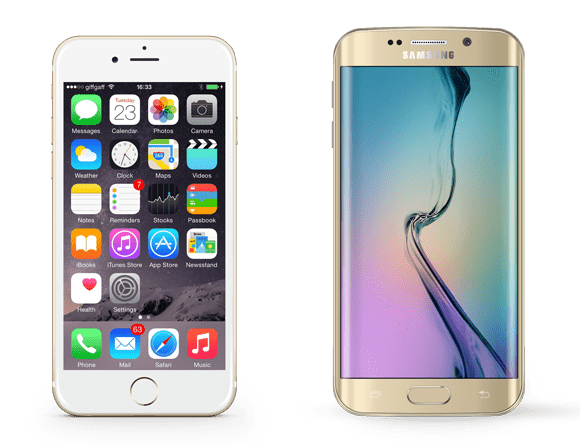 What Clients Say?
Here are testimonials from clients that we have worked with and are happy to share their opinion about the process and the results.
Absolutely pleased with the customer service received from Gemini Mobile. The guys are super friendly, extremely helpful, and provide quick, reliable service. I would recommend them to anyone as capable, efficient and cost conscious.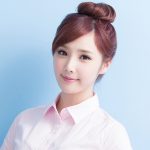 I was very impressed with the speed, quality, and price on the repair of my iPhone 11 Pro. Cheap mobile repairs offer great convenience to all needing repairs to their devices. I would highly recommend seeing cheap mobile repairs the next time you need a repair to your device.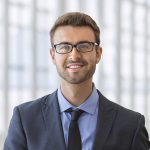 The touchscreen of my Samsung Galaxy S20 phone was cracked and broken. Gemini Mobile provided a fast, efficient, and friendly service. I dropped it in around 10am and it was fixed and ready to go be the early afternoon. I'd definitely recommend them to anyone wanting their mobile phone fixed.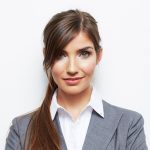 Latest news from Our Blog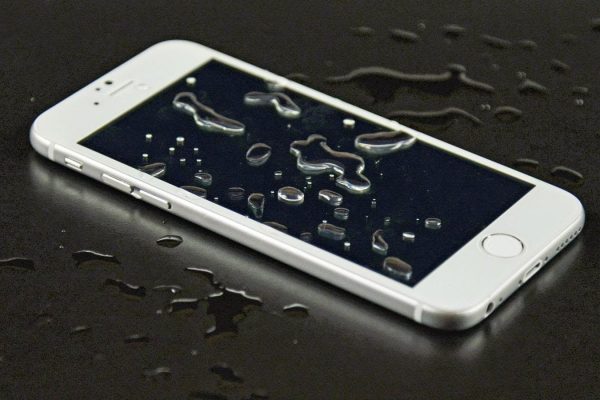 in
Mobile Phone
Steps to try to fix a water-damaged smartphone Here's how to get water out of ...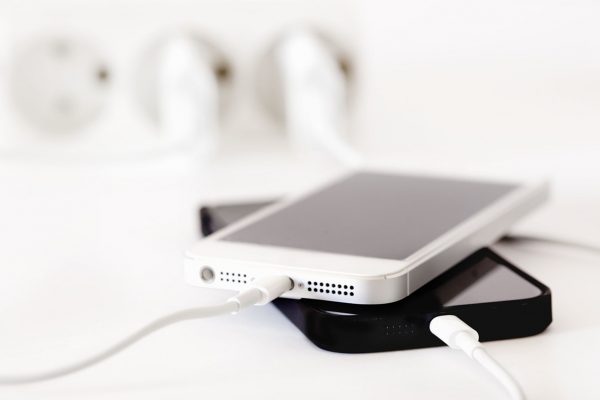 in
Mobile Phone
As mobile phone users, all we want is enough battery life to last the day. ...
Multi Brand
Repair & Services
We specialise in Mobile Phones and Tablets repairs for Apple iPhones, iPad, iPod, Samsung, Sony, HTC, Motorola, Nexus, Blackberry & All Android Tablets. Our repair service includes LCD replacement, battery replacement, earpiece fixes, loudspeaker repairs, back cover repairs, front / back camera repairs, USB charging ports repairs & many more. We are a professional company, we offer a Same Day repair service. Call us at (123) 456-7890 (or) Fill the Quote Form